Trinity Podiatry Clinic in Edinburgh
Foot treatment from a trusted private clinic
Trinity Podiatry
COVID-19
Podiatrists are Essential Medical Keyworkers and are allowed to provide treatment to patients during Tier 4 and lockdowns. Patients are allowed to attend for Medical treatments.
Trinity Podiatry is a private podiatry clinic providing an extensive range of foot treatments to clients across Edinburgh and the surrounding areas.
Our podiatrists have more than 33 years of experience and can advise on foot problems and other normal footcare procedures. From verruca and ingrown toenail treatment to diabetic foot care and prescription orthotics, we can do it all.
We can resolve a fungal nail problem with a combination of painless laser and topical prescription to reduce the thickness and use a new, very successful Clearnanail treatment. We attend to hard skin, cracked heels, corns, calluses and offer the latest SWIFT treatment for warts or verrucas or liquid nitrogen treatment.
If you need any advice on any aspect of foot care, or if you suffer from foot or leg problems, get in touch with the specialists at Trinity Podiatry.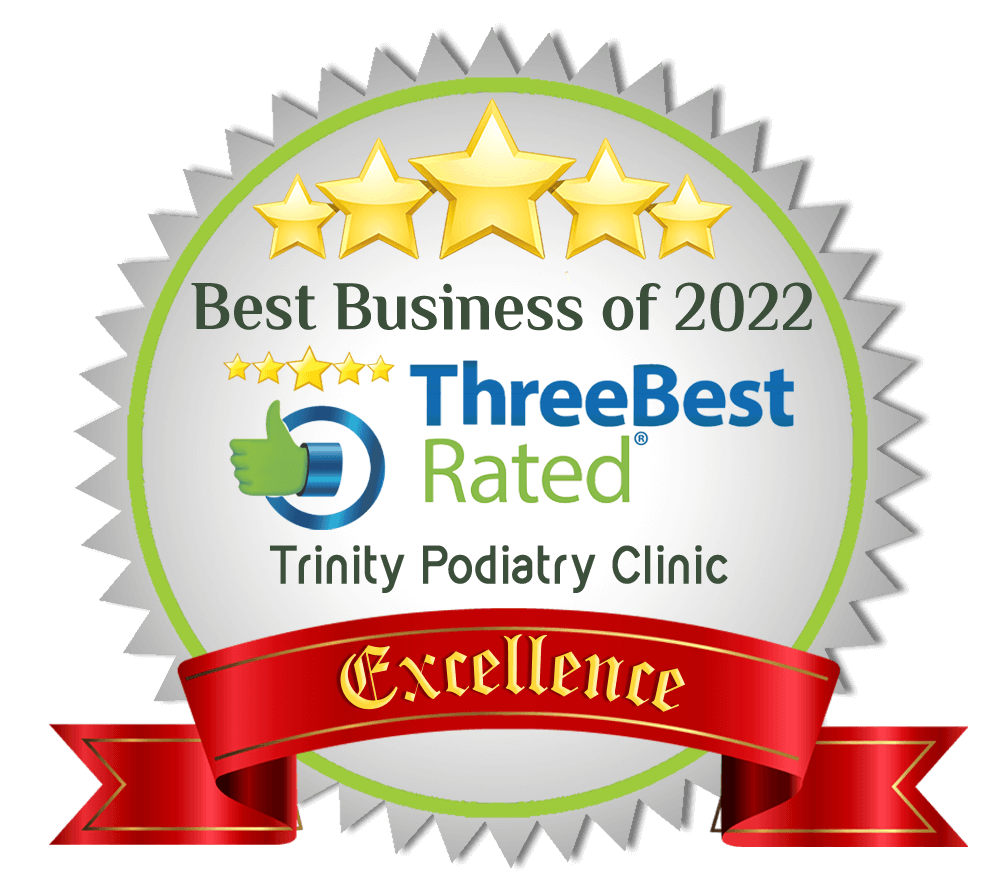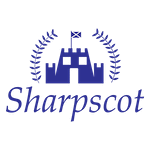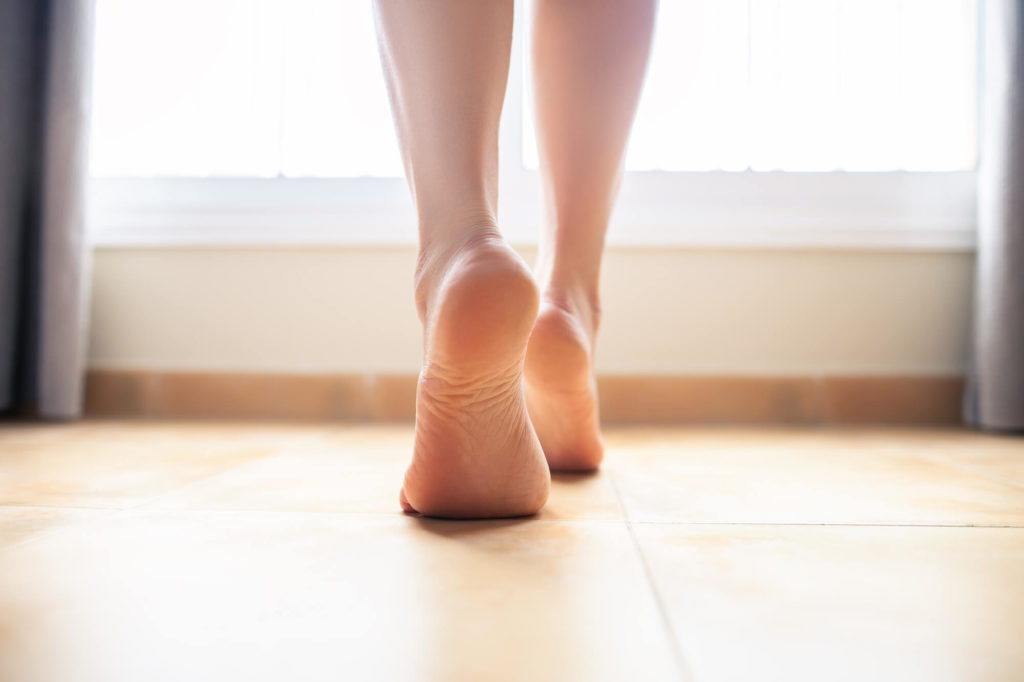 Foot Care Advice
Through the bio mechanical process, we treat and re-align the feet and lower limbs of many involved in strenuous sporting activities e.g. runners, jumpers, footballers, rugby players, triathletes etc. as well as non-sporting patients.
The National Health Service provides Podiatry (Chiropody) treatment but this service is mainly for high risk patients who have medical conditions, such as diabetes. Most NHS podiatry clinics are so full that it can be difficult to get an appointment and 3 – 6 months waiting lists are not uncommon.
The Edinburgh NHS podiatry departments have adopted a policy of non-routine treatment and they are currently unable to offer to perform the task of nail cutting, this is sad, because nail trimming is important to anyone and we are therefore delighted to offer a nail cutting service.
An increasing number of senior citizens are attempting self-treatment as a result of the NHS policy, this practice could be dangerous due to impaired vision and create all sorts of infection problems.
If toenails are allowed to grow too long, pressure from shoes can force the nails into the wall of the toe, resulting in ingrown toenails. Other damage to the nails can also develop due to trauma.
It is important that a Podiatrist trim the nails, especially for senior citizens, diabetics and others with circulatory problems.
We offer laser treatments for pain reduction, wound healing and fungal nail infections. Mechanical or sports injuries and painful areas can also be mobilised and manipulated, taped, lasered and inflammation reduced.
Get in touch
Jacqui Baggaley and her team will be happy to help you get the right treatment you need. Get in touch using the details below:
Call us
Visit us
Trinity Podiatry Clinic, 196 Ferry Rd, Edinburgh, EH6 4NW
Book an appointment online
Opening Hours
| | |
| --- | --- |
| Monday – Friday | 08:00 – 20:00 |
| Saturday | 08:00 – 13:00 |
| Sunday | Closed |