Verruca treatments in Edinburgh
Trinity Podiatry provides effective and affordable verruca treatment in Edinburgh area. To find out more, speak to one of our specialists today.
Effective Treatment for Verrucas
Verrucas are small, rough lumps or growths on the soles of your feet caused by the human papilloma virus (HPV). At Trinity Podiatry, we are highly experienced in providing verrucae treatments to clients across Edinburgh. For more information, get in touch.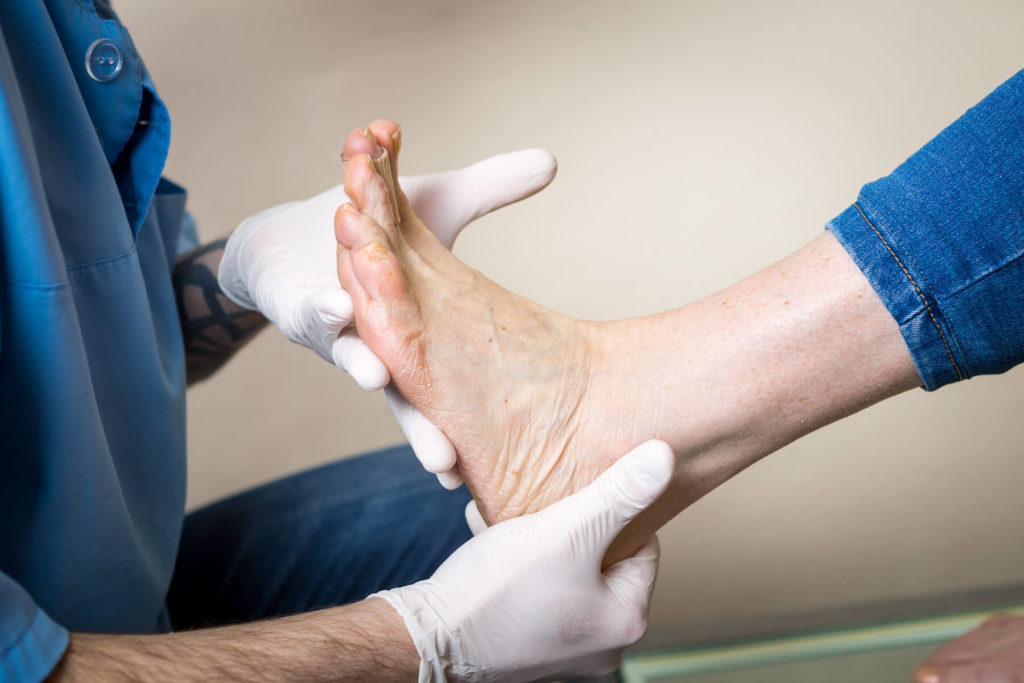 We provide